About Marbella Hotel
Half a kilometer from the beach, Marbella Hotel offers air conditioned accommodations. All rooms are equipped with 2 doors to provide our guests with maximum comfort. The hotel is situated 10-minute drive from Jounieh.
Amenities
All the spacious rooms and suites at Marbella Hotel feature a sitting area, heating, and a telephone. Each accommodation includes a private bathroom and offers a picturesque sea view..
Air Conditioner
Available in the rooms
Lebanese breakfast
Upon request
Free Wifi
High speed Wifi
Parking
Available underground
Room Service
Included in the Room Rate
Front desk
Available 24 hours
Sound proofing
2 Doors
Jacuzzi bath
with soothing jets
Flat screen TVs
Immersive entertainment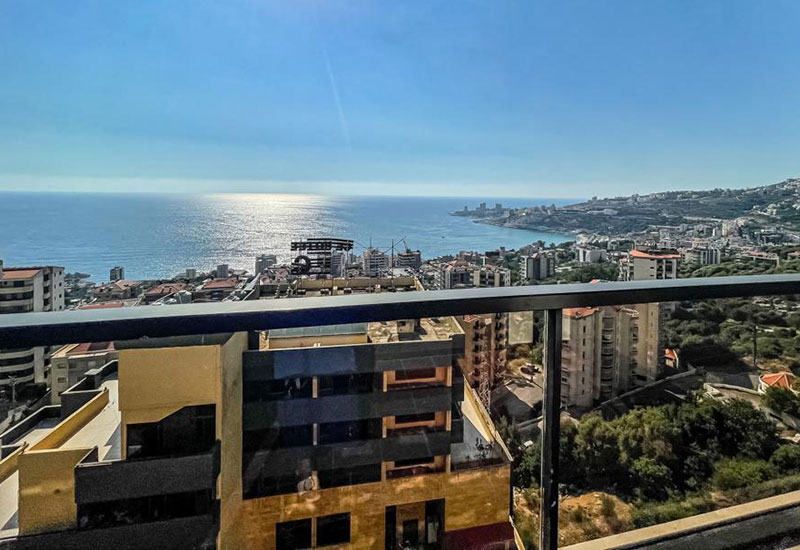 Sea View
Balcony view
Virtual Tour
Marbella Hotel is situated a 20-minute drive from the center of Beirut and Rafic Hariri Airport. Mount Harissa is a 10-minute drive away.
"Clean & "comfortable"
The rooms were clean, very comfortable, and the staff was amazing. They went over and beyond to help make our stay enjoyable. I highly recommend this hotel for anyone visiting Jounieh.
"A great find"
They were extremely accommodating and allowed us to check in early at like 10am. We got to hotel super early and I didn't wanna wait. So this was a big plus.
"Sevice was exceptional"
Every staff member I encountered, from the valet to the check- in to the cleaning staff were delightful and eager to help! Thank you! Will recommend to my colleagues!